About the
RM of Paynton No. 470
The Rural Municipality of Paynton No. 470 consists of 593.95 square kilometers (kms) and is located 40 km West of North Battleford and 82 kms East of Lloydminster along Highway 16. The RM was incorporated January 1, 1913. Other localities in the area include the Village of Paynton and Hamlet of Bresaylor. The R.M's main office is located in the Village of Paynton at 205 1st Street East and the RM Shop is located at 106 3rd Aveune East.
The municipality if known for its beautiful North Saskatchewan River Valley scenery. The RM owns property at Birch Lake which is for ratepayer's use free of charge. The main industries in the area are Agriculture, Oil &Gas.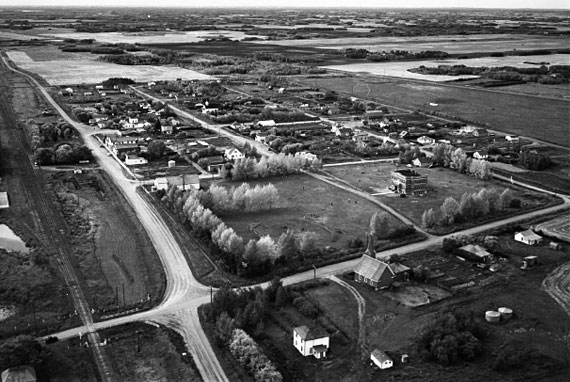 Public Notices
The Paynton Ferry is OPEN 7 days a week from 6:00 a.m. till 11:00 p.m. with the last crossing at 10:45 p.m. It is also closed for lunch from 12:00 - 12:30 p.m and for supper at 6:00 - 6:30 p.m.

LIGHT WEIGHTS ONLY ON THE FERRY EEFECTIVE SEPT. 26.