About the
RM of Paynton No. 470
The Rural Municipality of Paynton No. 470 consists of 593.95 square kilometers (kms) and is located 40 km West of North Battleford and 82 kms East of Lloydminster along Highway 16. The RM was incorporated January 1, 1913. Other localities in the area include the Village of Paynton and Hamlet of Bresaylor. The R.M's main office is located in the Village of Paynton at 205 1st Street East and the RM Shop is located at 106 3rd Aveune East.
The municipality is known for its beautiful North Saskatchewan River Valley scenery. The RM owns property at Birch Lake which is for ratepayer's use free of charge. The main industries in the area are Agriculture, Oil &Gas.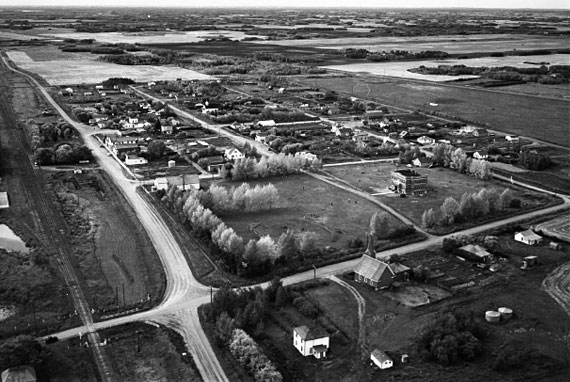 OFFICE HOURS:
MONDAY TO THURSDAY 9:00 a.m TO NOON, 1:00 p.m. to 4:00 p.m. CST.
With the installation of the Civic Signage, we would like to advise that if you should have a 911 emergency please refer to your land location until we can insure that any errors or changes can be rectified. Thank you.
Paynton Ferry is closed for the Winter Season.

Hours of Operation: 6:00 a.m. - 11:00 p.m. (last crossing at 10:45 p.m.) Closes for meal breaks at 12:00 p.m - 12:30 p.m. and 6:00 p.m. -6:30 p.m.
Partial Fire Ban is in effect as of Oct. 26/2020

If you plan on doing any burning please call The Control Burn Line in Prince Albert at - 1-866-404-4911 before you start burning and once you are done. Also call the RM Office so that they may notify the Fire Chief!