About the
RM of Paynton No. 470
The Rural Municipality of Paynton No. 470 consists of 593.95 square kilometers (kms) and is located 40 km West of North Battleford and 82 kms East of Lloydminster along Highway 16. The RM was incorporated January 1, 1913. Other localities in the area include the Village of Paynton and Hamlet of Bresaylor. The R.M's main office is located in the Village of Paynton at 205 1st Street East and the RM Shop is located at 106 3rd Aveune East.
The municipality is known for its beautiful North Saskatchewan River Valley scenery. The RM owns property at Birch Lake which is for ratepayer's use free of charge. The main industries in the area are Agriculture, Oil &Gas.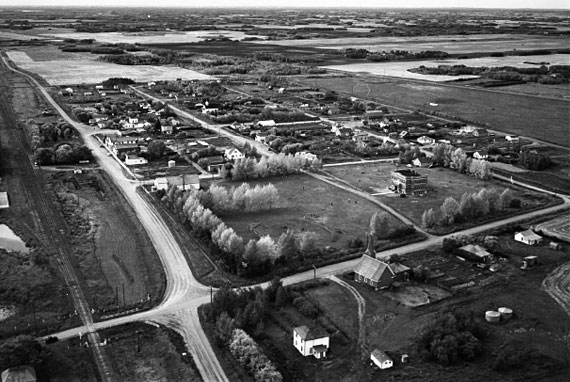 OFFICE HOURS: MONDAY TO THURSDAY 9:00 A.M. TO NOON, 1:00 P.M. to 4:00 P.M. CST.
PAYNTON FERRY IS CLOSED FOR THE SEASON
If you have any unwanted pesticides and animal medications to dispose of, check out the cleanfarms website at https://cleanfarms.ca they have a list of when drop offs can be made.