About the
RM of Paynton No. 470
The Rural Municipality of Paynton No. 470 consists of 593.95 square kilometers (kms) and is located 40 km West of North Battleford and 82 kms East of Lloydminster along Highway 16. The RM was incorporated January 1, 1913. Other localities in the area include the Village of Paynton and Hamlet of Bresaylor. The R.M's main office is located in the Village of Paynton at 205 1st Street East and the RM Shop is located at 106 3rd Aveune East.
The municipality is known for its beautiful North Saskatchewan River Valley scenery. The RM owns property at Birch Lake which is for ratepayer's use free of charge. The main industries in the area are Agriculture, Oil &Gas.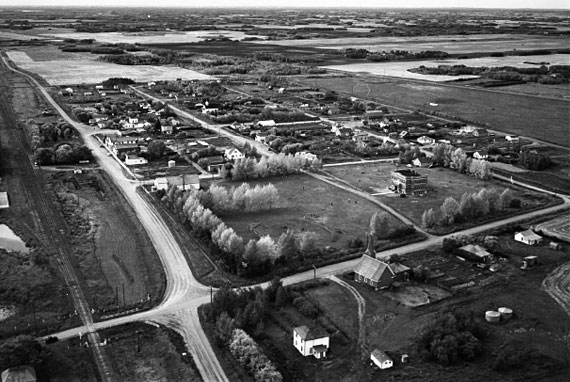 OFFICE HOURS:
MONDAY TO THURSDAY 9:00 a.m - 12:00p.m., 1:00 p.m. to 4:00 p.m. CST.
The R.M. Office will be closed Dec. 26th, 27th, and Jan.2nd.
Exciting News!! R.M. of Paynton is now set up to accept PROPERTY TAXES at participating Credit Unions.

We are pleased to announce that the installation of the Civic Signage is complete. 911 call takers and secondary agencies will be able to more effectively route emergency response units. A breakdown of the numbers are below: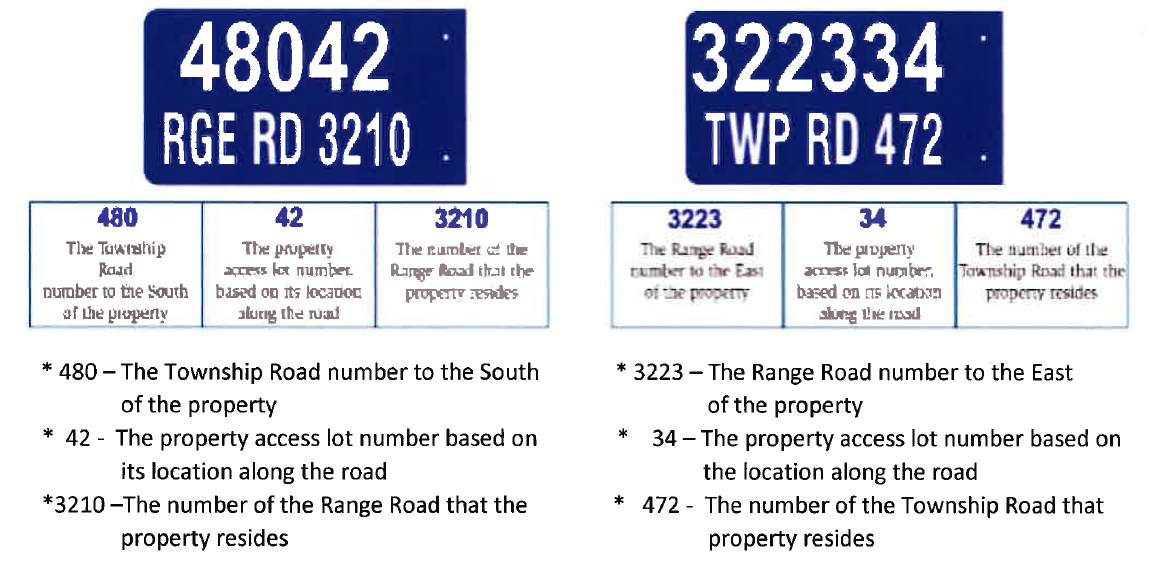 PARTIAL FIRE BAN IS NOW IN EFFECT
UNTIL FURTHER NOTICE
RM #470 - Burning Permit
Contact 1-866-404-4911 to report your controlled burn.
**Burning Permits are required all year around.**
Paynton Ferry is now open for light loads.
Central Pole will be doing power pole inspections in the RM starting June 12th.